A Florida football coach has been seriously injured after getting shot 10 times during a drive-by shooting.
The 21-year-old had used his body to shield 4 children from getting shot in the drive-by and is now suffering serious injuries requiring multiple surgeries.
The coach was said to have been driving the boys home from football tryouts Saturday, 3rd of December when a vehicle pulled up to the intersection of Moncrief Road West and New Kings Road in Jacksonville, and someone inside opened fire.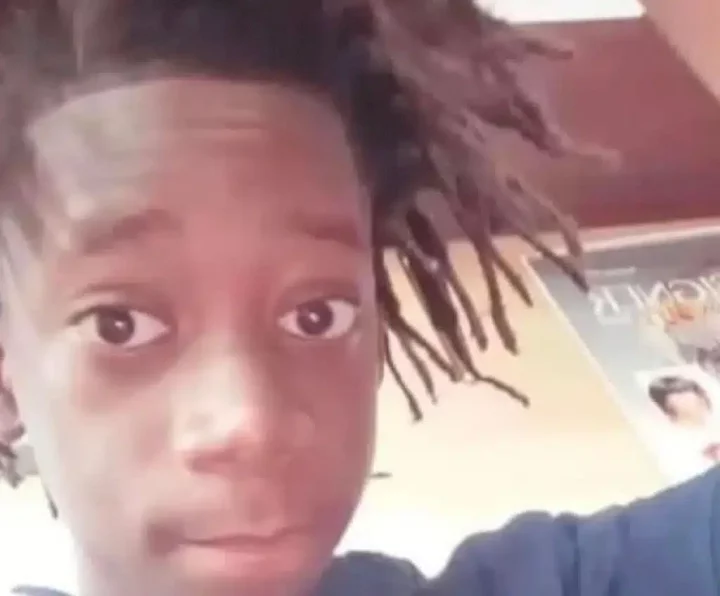 13-year-old Prince Holland, one of the children, was killed, and an 11-year-old boy was injured in the shooting but was expected to recover. The two other boys in the coach's SUV, ages 14 and 15, were unharmed.
A reward of $14,000 is now being offered for information leading to an arrest.
Holland's mum said:
"He went to church every Sunday. He played sports. He took the other kids to play sports so they wouldn't be out here doing drugs, smoking and being in gangs"