Read Time:
2 Minute, 3 Second
Due to concerns that the products manufactured by Huawei and ZTE have backdoors that convey data to Beijing, the U.S. has banned their phones and networking hardware. China launched an offensive on American memory chip manufacturer Micron Technology this weekend by outlawing its products there. Micron is described as a "national security risk" by the South China Morning Post (SCMP), the same way as the United States describes Huawei and ZTE.
According to a statement from the U.S. Commerce Department, it "firmly opposes restrictions that have no basis in fact." The action against Micron is revenge for U.S. Export regulations that were put in place in 2020 and block some chips created with American technology from being transferred to China, in addition to getting even with the U.S. for prohibiting products made by Huawei and ZTE.
The U.S. Commerce Department added that "We will engage directly with PRC (People's Republic of China) authorities to detail our position and clarify their action. We also will engage with key allies and partners to ensure we are closely coordinated to address distortions of the memory chip market caused by China's actions."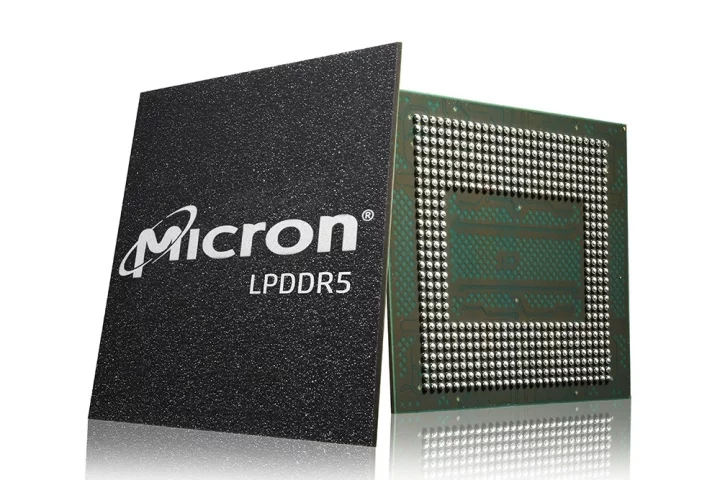 Boise, Idaho's Micron Technology, which is situated in the center of potato country, issued a statement of its own early on Monday morning, stating that it was aware of Beijing's choice and was considering its next move. Also included was the statement, "We look forward to continuing to engage in discussions with Chinese authorities." 11% of Micron's $30.8 billion in revenue from sales of solid-state drives, NAND flash memory, and DRAM last year came from China.
Lenovo, Xiaomi, Inspur Electronics Information, ZTE, Coolpad, China Electronics Corp., and Oppo were among Micron's largest Chinese clients. Suppliers of memory chips from South Korea, Samsung Electronics and SK Hynix, will profit from the embargo. The restriction on Micron could result in some increased revenue for China's Yangtze Memory Technologies Corp. China
The Cyberspace Administration of China (CAC), which houses China's Cyber Security evaluation Office, announced in March that it was looking into Micron. On Monday, China announced that Micron had failed a cybersecurity evaluation. As a result, telecom providers, banks, water utilities, and other businesses cannot employ Micron's chips. According to the CAC, its investigation into Micron found "severe cybersecurity risks, posing significant security risks to China's critical information infrastructure supply chain and to our national security."
In the days to come, we'll no doubt learn more about this.