0
0
Many online users show up to question a popular video of Mother Mary that was filmed in a Kenyan church.
A viral video on social media caught the moment churchgoers went ballistic over reports of seeing Mother Mary.
In the church, the pattern created by the sun's reflection was believed to represent the mother of Jesus.
Social media users reacted to this video in a variety of ways, with many criticizing the assertion that the image was simply a reflection of the sun.
Watch video;
See reactions below …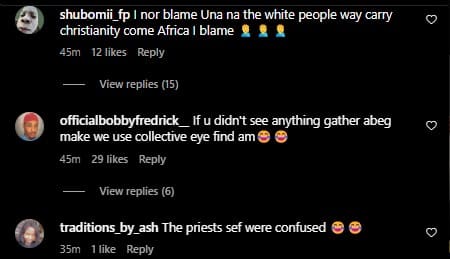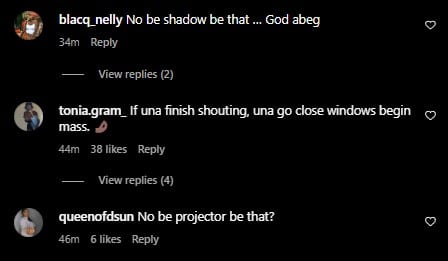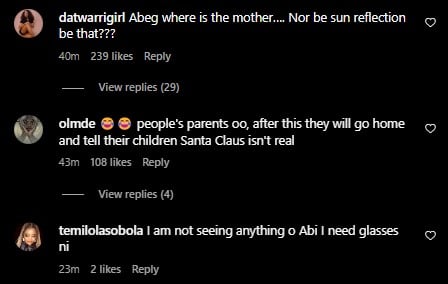 Related